St Bede's Summer Fete 16/07/18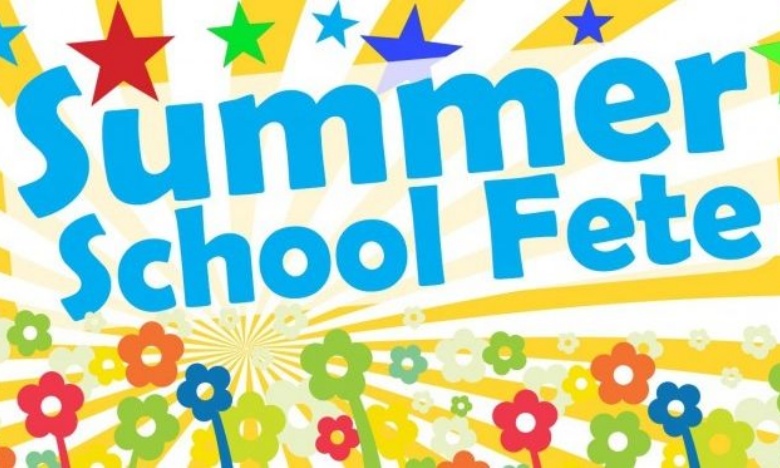 We look forward to welcoming everyone to our Summer School Fete on Monday 16/07/18.
We have just secured bumper cars (£3 a go) and Tina's Ice Cream Van will be there too!
Pupils have worked hard on their stalls and look forward to a fun filled afternoon!